Unique corporate and private wine tasting events with matching food hosted by a winemaker and a chef.
Looking to make your corporate event or private wine function a little more interactive?
We offer a range of wine and food tasting experiences that match sustainable, carefully sourced wines with locally grown and produced wholesome foods. Each event is hosted by a winemaker and a chef, giving you and your guests the opportunity to learn even more about what's on the table.
It's like wine tasting, only better.
Hosted by our winemaker and industry expert you get a fresh take on wine tasting. Fun, interactive and never stuffy…ever. Crack open bottles as diverse as Champagne, classic producers and regions right through to natural orange wines, and funky small producer wines.
Wine & food Tasting Events
Eating quality, nutritious food is something we're rather fond of, it matches our wine philosophy about only putting good stuff in. Ben our Chef produces everything from canapes matched to the evenings wines or even whole roasts to get everyone involved.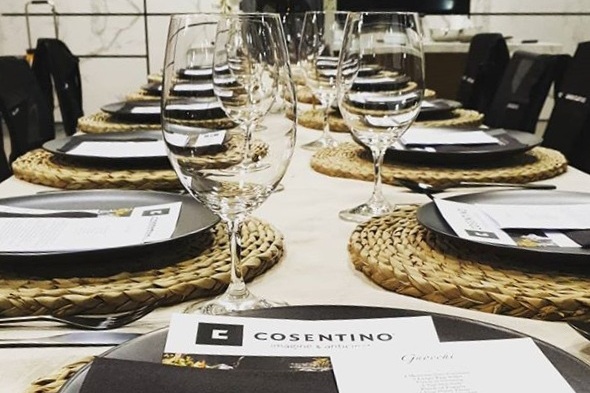 Bespoke Wine & food Tasting Events
We make planning a corporate or private function easy. Our wine tasting packages include everything you need, be it wines and matched canapes or a customised Champagne tasting we can organise everything including glassware from our partner Riedel.
We've worked with a range of clients - both small and large. Here's what they've said about us.